Investing in Canada Plan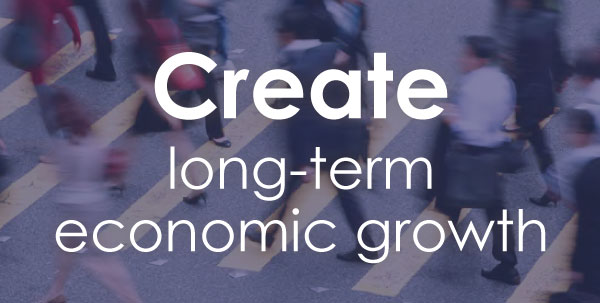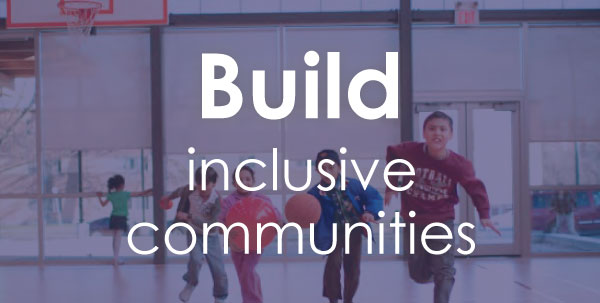 Through the Investing in Canada plan, the Government of Canada is making historic new investments in infrastructure – more than doubling existing funding – to build the cities of the 21st century and provide communities across the country with the tools they need to prosper and innovate. To do this, the government will provide over $180 billion over 12 years for public transit, green infrastructure, social infrastructure, trade and transportation infrastructure, and rural and northern communities. The Canada Infrastructure Bank, a new and innovative financing tool, will also help public dollars go farther and help build more infrastructure in Canadian communities.
Investments are being made along five main infrastructure themes:
Canada Infrastructure Bank
As part of The Plan, the 2014 New Building Canada Fund has also undergone changes to provide greater flexibility by extending funding categories and by accelerating all remaining funding to support priorities within the next two years.
About $3 billion will continue to be made available each year for municipal projects through the incremental Goods and Services Tax Rebate for Municipalities and the Gas Tax Fund. Uncommitted funds from legacy programs will also be allocated to municipalities through the Gas Tax Fund in 2016-17.
Investing in Canada makes infrastructure funding available to provinces, territories and their communities through Infrastructure Canada programs as well as numerous other federal departments and agencies, and non-governmental organizations.
Provincial, territorial, and municipal jurisdictions, as well as non-governmental organizations and private organizations are partnering with the federal government in the delivery of the Plan.
Date modified: