Social Infrastructure
Investing in Social Infrastructure
---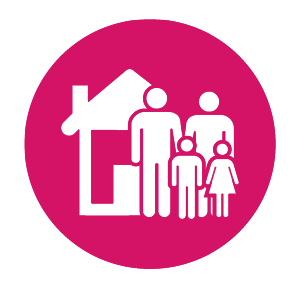 Investing in Canada's communities is not only about creating good jobs and encouraging clean economic growth. It is also about building stronger communities. By making new investments in social infrastructure—in things like affordable housing and early learning and child care—Budget 2016 will help strengthen the middle class, promote inclusive growth for Canadians, and lift more Canadians—including children and seniors—out of poverty.

For additional information on our social infrastructure initiatives, see: Budget 2016.

Additional funding for social infrastructure was announced in the Fall Economic Statement 2016. For more information, visit: Fall Economic Statement 2016 - A Transformational Infrastructure Plan.

All details about the long-term infrastructure plan will be announced soon.
---
Date modified: