Our Deputy Minister - Kelly Gillis
Our Deputy Minister - Kelly Gillis
Deputy Minister of Infrastructure and Communities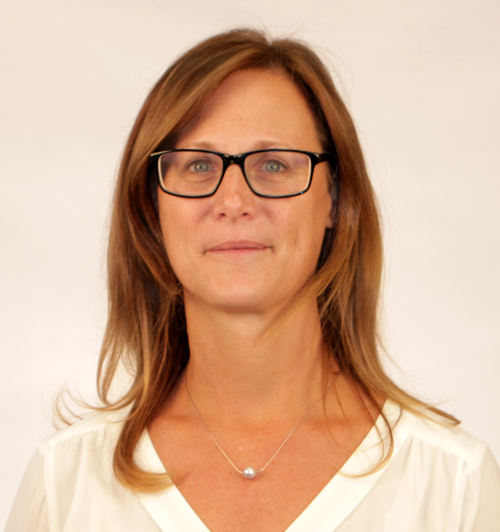 Kelly Gillis was appointed Deputy Minister, Infrastructure and Communities in September 2017.
Prior to this appointment, Kelly served as Associate Deputy Minister of Innovation, Science and Economic Development Canada (ISED)
In this role, Kelly worked with the Deputy Minister in supporting three Ministers for a large department of about 5,000 staff. They led a Department playing a key role in developing Canada's Inclusive Innovation Agenda, which helped develop an economy that promotes clean growth, high-quality jobs and increased prosperity.
Previous to this, Kelly was Senior Assistant Deputy Minister, Spectrum, Information Technologies and Telecommunications (SITT) Sector at Industry Canada.
In her role as Senior ADM of SITT, Kelly supported the development and use of world-class information and communications technologies, including management and oversight of Canada's radio spectrum frequencies, research at the Communications Research Centre, cyber security and Connecting Canadians. Kelly has also held the position of Assistant Deputy Minister, SITT, where she focused on policies that supported Canada's ICT industry and advanced the digital economy.
From September 2009 to March 2012, Kelly was Industry Canada's Chief Financial Officer. In this role, she was responsible for providing financial oversight, advice and corporate services. Prior to joining Industry Canada, Kelly was the Assistant Secretary and CFO, Corporate Services Sector, at the Treasury Board of Canada Secretariat, where she led the creation of the new Corporate Services Sector. Kelly was also the Executive Director and Deputy CFO at the Department of Finance Canada.
Kelly holds a Bachelor of Commerce and Graduate Diploma in Public Accounting from McGill University and is also a qualified chartered accountant.
Kelly is originally from Montréal. She and her husband have three children.
Report a problem on this page
Date modified: