Project Profiles in my Province-Territory
Through its programs, Infrastructure Canada provides funding to help build and improve infrastructure in communities across the country. These investments are providing improved roads, bridges, water treatment facilities, parks, recreational trails and other public spaces – from St. John's, Newfoundland and Labrador to Langford, British Columbia to Iqaluit, Nunavut. These projects are contributing to a stronger economy, a cleaner environment, and more prosperous and vibrant communities for all Canadians.
Projects from start to finish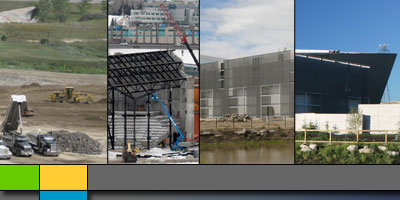 Discover projects from start to finish
Videos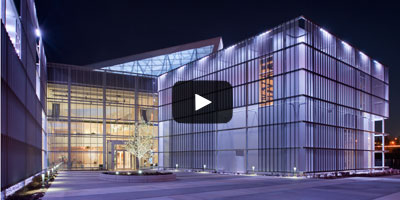 View our videos
Working with municipal partners, provinces, territories, not-for-profit organizations and the private sector, Infrastructure Canada leads federal efforts to improve Canada's infrastructure. Learn more About Us.
Date modified: