kid

frastructure

How it's done: Library
How it's done
Construction of the Weymouth Library project in Weymouth, Nova Scotia
The library in Weymouth, Nova Scotia was really old and small, so the town built a new one.
To learn more about this and other projects in Nova Scotia, visit the Infrastructure in Nova Scotia page.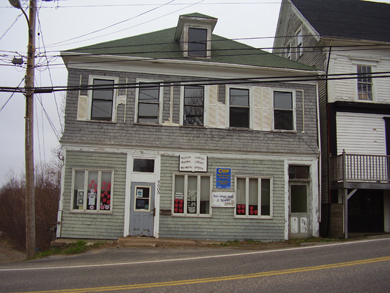 This is what the library used to look like.
The old library is gone and the walls of the new library are being built.
Now we need to finish the library's new roof.
We insulate the walls to keep the library warm and dry.
We use a machine called an electric lift truck to paint the new ceiling.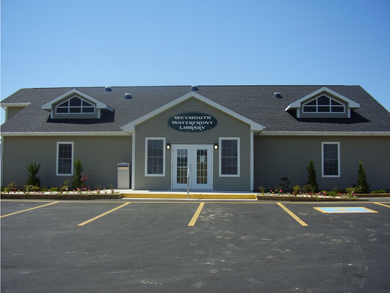 Here is the new library!
See other project in how it's done.
Date modified: