kid

frastructure

How it's done: Park
How it's done
Development of the Meadow Drive Community Park in Nanaimo, British Columbia
The kids in Nanaimo, British Columbia, have parks to play in, just like in your neighbourhood. These photos show how the workers built the Meadow Drive Community Park.
To learn more about this and other projects in British Columbia, visit the Infrastructure in British Columbia page.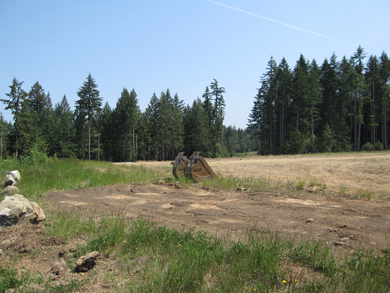 Here is the land before the park was built.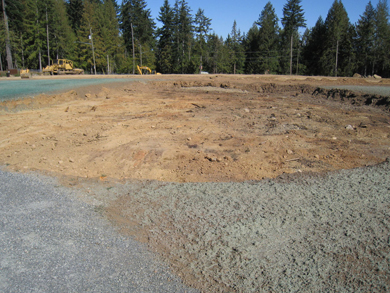 The workers start by flattening the land and digging a hole to make sure the playground structure is strong enough for kids to play on it.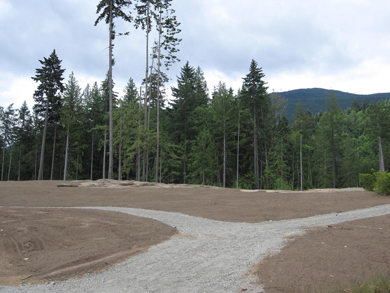 We make new trails so visitors can explore the park.
We also add gravel to the paths and planted grass.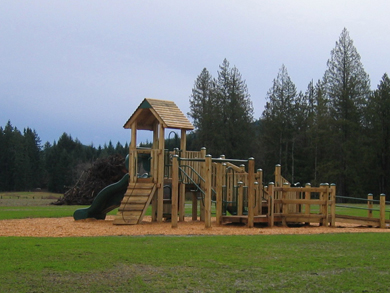 Now the park is finished and ready for kids to use the huge play structure.
See other project in how it's done.
Date modified: